What would you recommend to someone just discovering lesbian or queer fiction?
Bara medlemmar i LibraryThing kan skriva.
Denna diskussion är för närvarande "vilande"—det sista inlägget är mer än 90 dagar gammalt. Du kan återstarta det genom att svara på inlägget.
Alright, I'm just gonna say it. Queer fiction (like queer film), has historically been heartbreaking. There are some amazing books out there, but be prepared to bring out the tissues. Some of my all-time favorites are:
Keeping You a Secret
by Julie Anne Peters (or anything by Julie Ann Peters)
Tipping the Velvet
by Sarah Waters (or anything by Sarah Waters)
Rubyfruit Jungle
by Rita Mae Brown
The Well of Loneliness
by Radclyffe Hall
Stone Butch Blues
by Leslie Feinberg
Fall on Your Knees
by Anne-Marie MacDonald
Fried Green Tomatoes...
by Fannie Flagg
Sugar
by Karin Kallmaker
The Devil Inside
by Ali Vali
The Three
by Meghan O'Brien
Punk Like Me
by J.D. Glass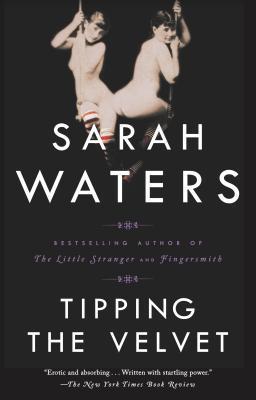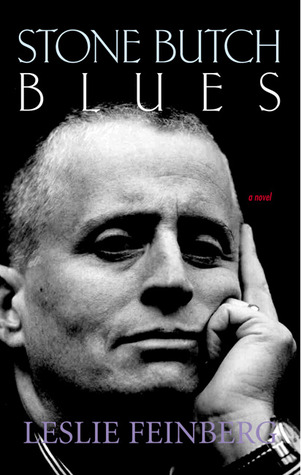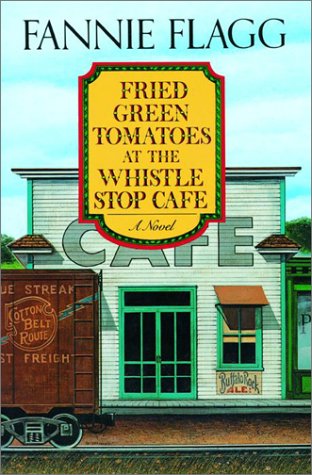 If you read the 'classics' and you read only certain ones, yeah, they're depressing as hell.
But, these days there is so much more. From stuff like
Perfect Rhythm
by
Jae
with an asexual character, to nearly all the books published by Bold Strokes Books, Bella Books, Ylva Publishing, Riptide Publishing, etc.
Probably at least 1/3 of my reading is LesFic and I rarely need tissues, don't think I have yet. Lesbian fiction doesn't have to be depressing to be real.
I would recommend that they look at some of the lesbian fiction review sites/reviewers that are out there.
The Lesbian Review
has so so so many lists based on all sorts of different things, and a mailing list that goes out with even more and updates. It's amazing.
Join a few author lists too,
Jae's
is awesome because she doesn't just put her own books out there, last year she had the Lesbian Book Bingo and it was astounding. Free books if you finished a row and tons of free books that were given away. This year she's doing interviews with various authors and again, book giveaways accompany those interviews.
Yes, genre fiction is a different beast. Pubilshers like Bold Strokes Books and Bella focus on the lesbian version of "beach reads" - mostly romance or mystery genre fiction. But if you read literary fiction like
The Hours
, for instance, you don't always get your happy ending. Even with contemporary authors like
Sarah Waters
.
It's probably been 5-10 years since I actually bought anything from a lesbian publisher, but I will still occasionally read queer YA books and I find those to be 70/30 happy/sad just because there tends to be so much turmoil in coming-of-age novels. I wouldn't expect books from romance authors like Jae to be depressing, so that's a pretty safe bet.
>3 originalslicey:
I heartily disagree that they're 'beach reads', and while, yeah, most of them have happy endings. One of the ones I just read, while the two main ladies did wind up together, one of the other characters went to jail, not to mention one of the MCs' split with her mother.
To each their own, but, I have read a ton of stuff from lesbian publishers, and, a good number of them I thought were better written, better plotted, and kept me much more engaged than literary fiction. Honestly, if I want to read to 'learn' or 'grow' or whatever, I'll read non-fiction. I'm reading for fun, and some of the journey's are insane. I just got done reading Falling by
Kris Bryant
, and Wavering Conviction by
Erin Dutton
. They were intense, and in the case of Dutton's covered not just assault, but, drug abuse (and the complexities behind it) and even gun control (and those complexities too). It's probably one of my favorite books of the year so far.
Then again, I'm predisposed to not reading literary fiction, since before I started reading lesfic I've read Mysteries. Since I was a teen. And, nearly 100% of the 'genre' mysteries are better than any 'literary mysteries' I've ever read.